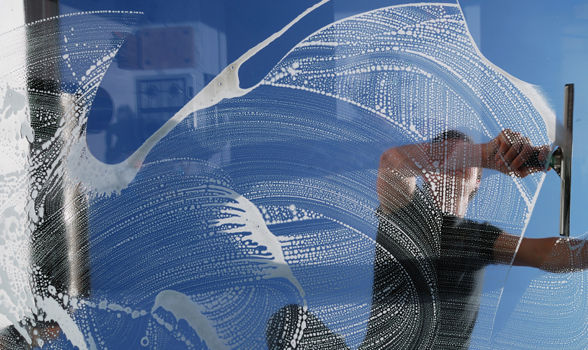 Need to have Window Cleaning done in minimal time? Take the hard work out of this and hire a window cleaner who has years of experience with this work in particular. You'll find that the cost of their service is well worth it with how efficient and knowledgeable they are. If you were to do this on your own it could take quite a bit of time, but with it the time will be minimal. They'll also make sure the installation is done the right way so you won't face issues that you otherwise would with improper work done. Window cleaning installations might seem easy, but they can be very complex if you don't have the knowledge or experience to do them. There's no need to do them on your own when you have a professional ready to take care of everything for you!
Call (707) 226-9814 today for the best window cleaning in Napa CA!
Learn more about Best View Services on the home page.